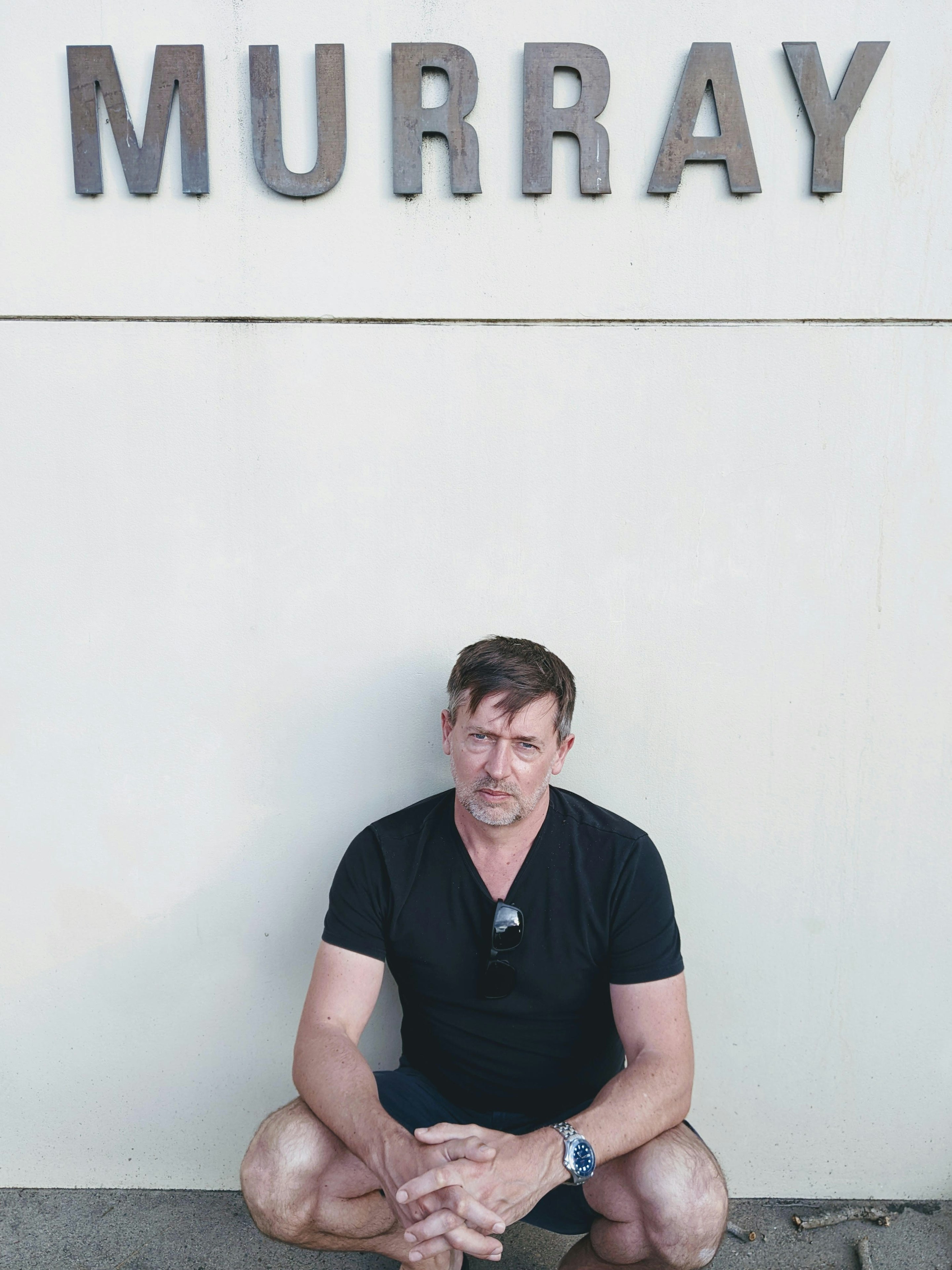 Murray started his career at Framestore in London before leaving the UK to co-found the company's New York office. He directs out of their production company Framestore Pictures.
He has won numerous awards in both the UK and the US for his Visual Effects work.
Returning to the UK in 2021 with his Family, he has since focused on his own directorial work, most recently garnering a Top Ten in director rankings in the Cannes Lions creativity report. He enjoys comedy and making things in CGI that aren't supposed to be there.
He has directed commercial and documentaries as well as VR experiences. He loves cycling and also football team Charlton Athletic, despite their recent poor run of form- which has led to no little emotional damage to his two young children after being forced to attend several matches.
If you want him to direct something please contact his EP jennifer.seigel@framestore.com